Totally degu treats care pet pocket treats rat toys pet supplies sand bathing sand gerbil rat toys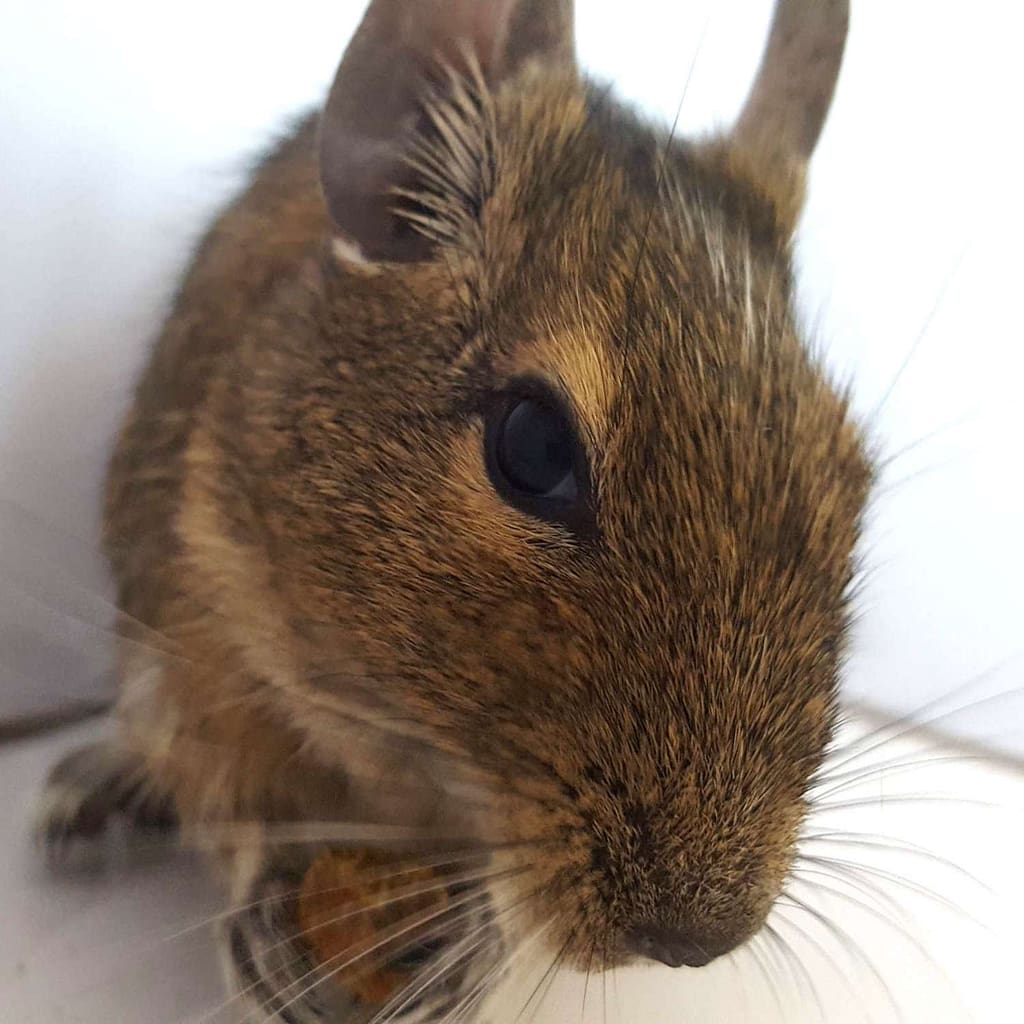 We have extensive experience of keeping Degus – our toys, rodent friendly treats, & pet supplies are especially designed for them.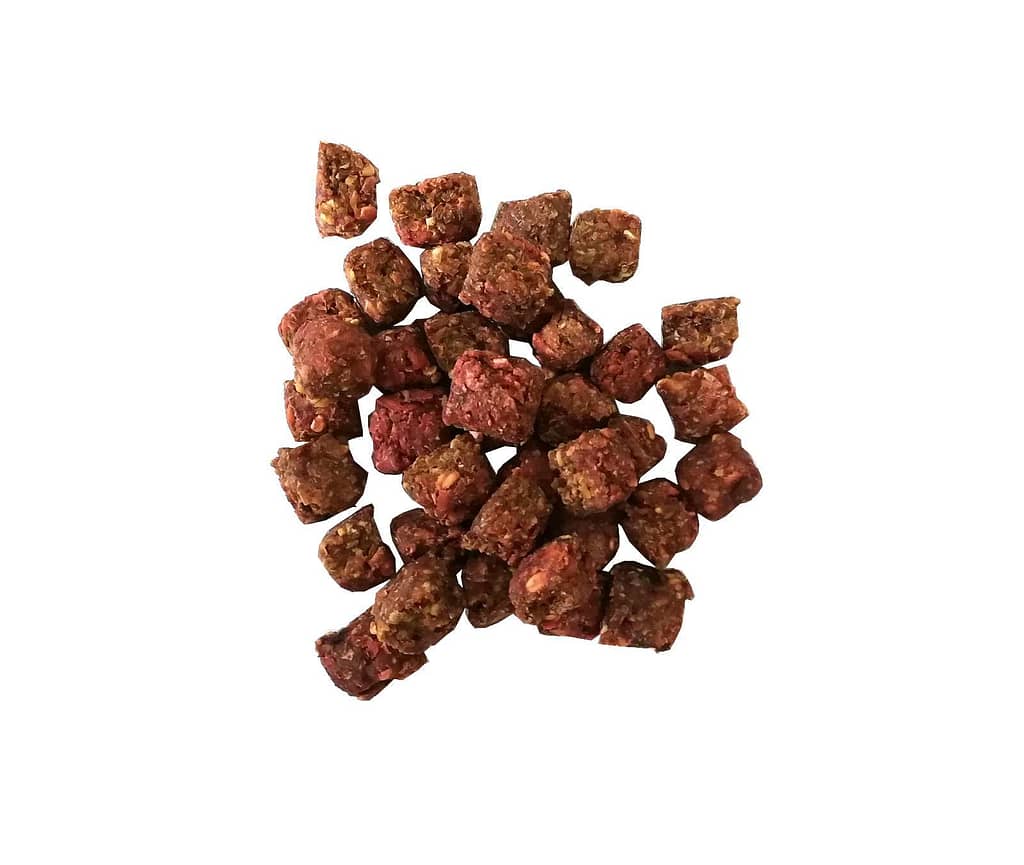 Hand made products, tried, tested, and loved by our Degus. Toys, rodent treats (great training aid), beds & bedding – all for a happy pet. The snacks are excellent training aids.
Unique shelving system. Design it to suit your cage. Mix & match our cage accessories to make a fun, enriching cage environment for your small pet.
Free delivery in the UK & payments via Paypal. Fast delivery and secure payments for peace of mind shopping.